Skip to Content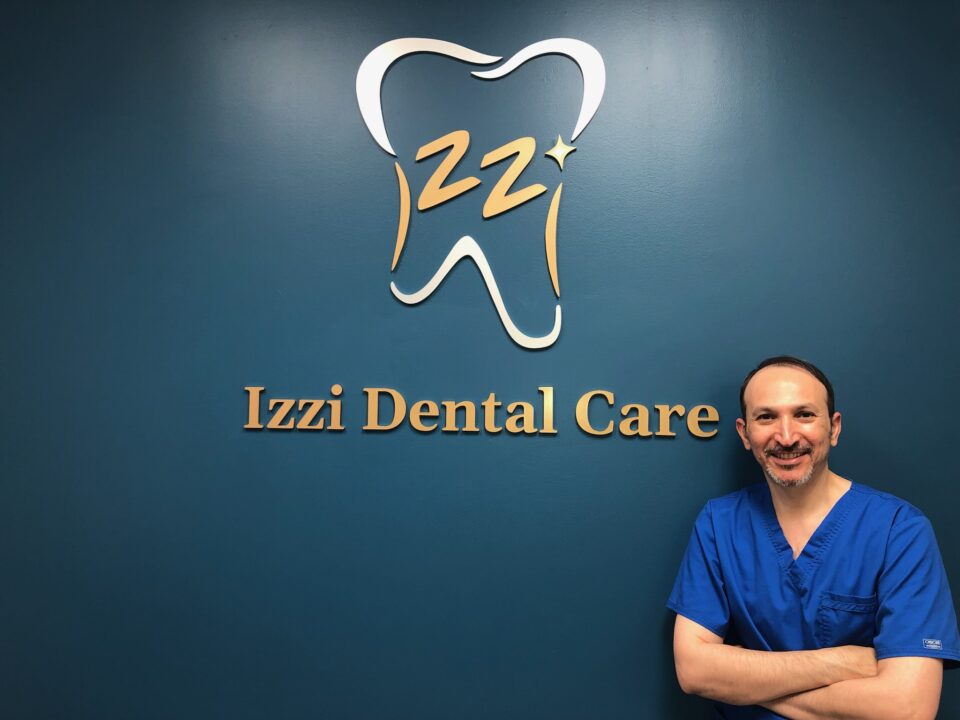 Dr. Tharwat Al-Izzi
Dr. Izzi started to practice General Dentistry for more than 20 years, since his graduation in 1994, where he received his Bachelor of Dental Surgery Degree in Dentistry from Baghdad University. In 2001, he acquired his Master's Degree in Prosthodontics. In addition, Dr. Izzi was enrolled as a faculty staff member for a period lasting five years at the Prosthodontic Department of Baghdad University.
From 2006 to 2016, Dr. Izzi practiced Dentistry in Abu Dhabi, United Arab Emirates, including dental implants, complicated surgical extractions/impacted wisdom teeth removal, molar root canal treatments, fixed crown and bridgework, and aesthetic veneers treatment (Lumineer Certified Dentist). Due to his dedication devoted to aesthetic dentistry, he was awarded as a laser safety officer from Bonn University, Germany.
Dr. Izzi is a certified dentist from the National Dental Examining Board of Canada (NDEB). He is a registered member of the Royal College of Dental Surgeons of Ontario (RCDSO) and a member of the Ontario Dental Association (ODA). Moreover, he is a registered member of the Newfoundland-Labrador Dental Board and a member of the Newfoundland-Labrador Dental Association (NLDA). When he is not busy perfecting smiles, Dr. Izzi enjoys spending time with family and friends, traveling, and biking.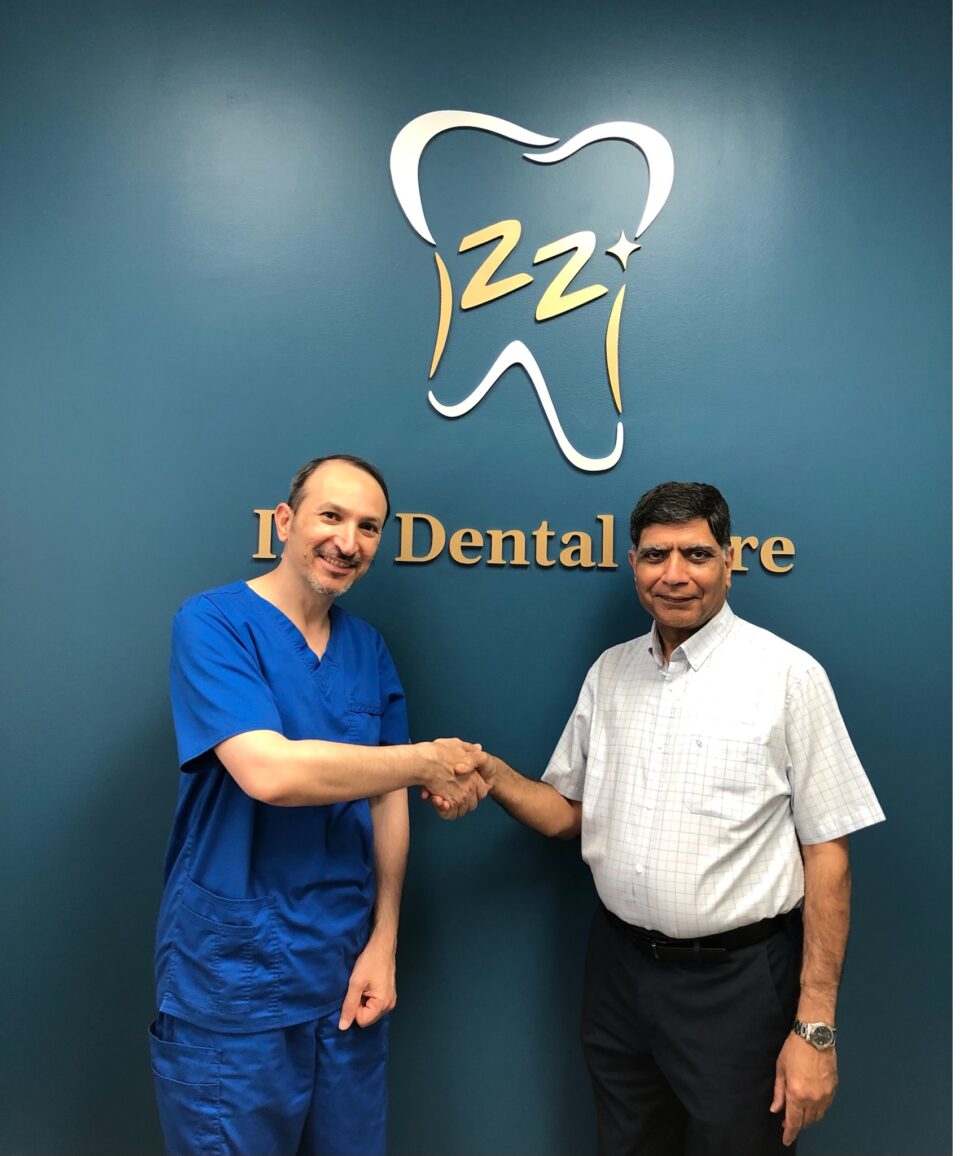 Dr. Hemant Gosain
Dr. Gosain has been practicing dentistry in Canada for more than 30 years and is a member of both the Ontario Dental Association and the Hamilton Academy of Dentistry since then. He acquired his Doctor of Dental Surgery Degree from the University of Western Ontario in 1989. During his free time, Dr. Gosain enjoys spending time with family and reading.
Dr. Gosain now is on a transitional period of retirement from practicing dentistry, though he is still working at Izzi Dental Care once a week to insure a smooth transition for his loyal patients to Dr. Izzi.
Dr. Izzi along with his office team, will offer the same professional expertise and skills that you have come to expect in the past.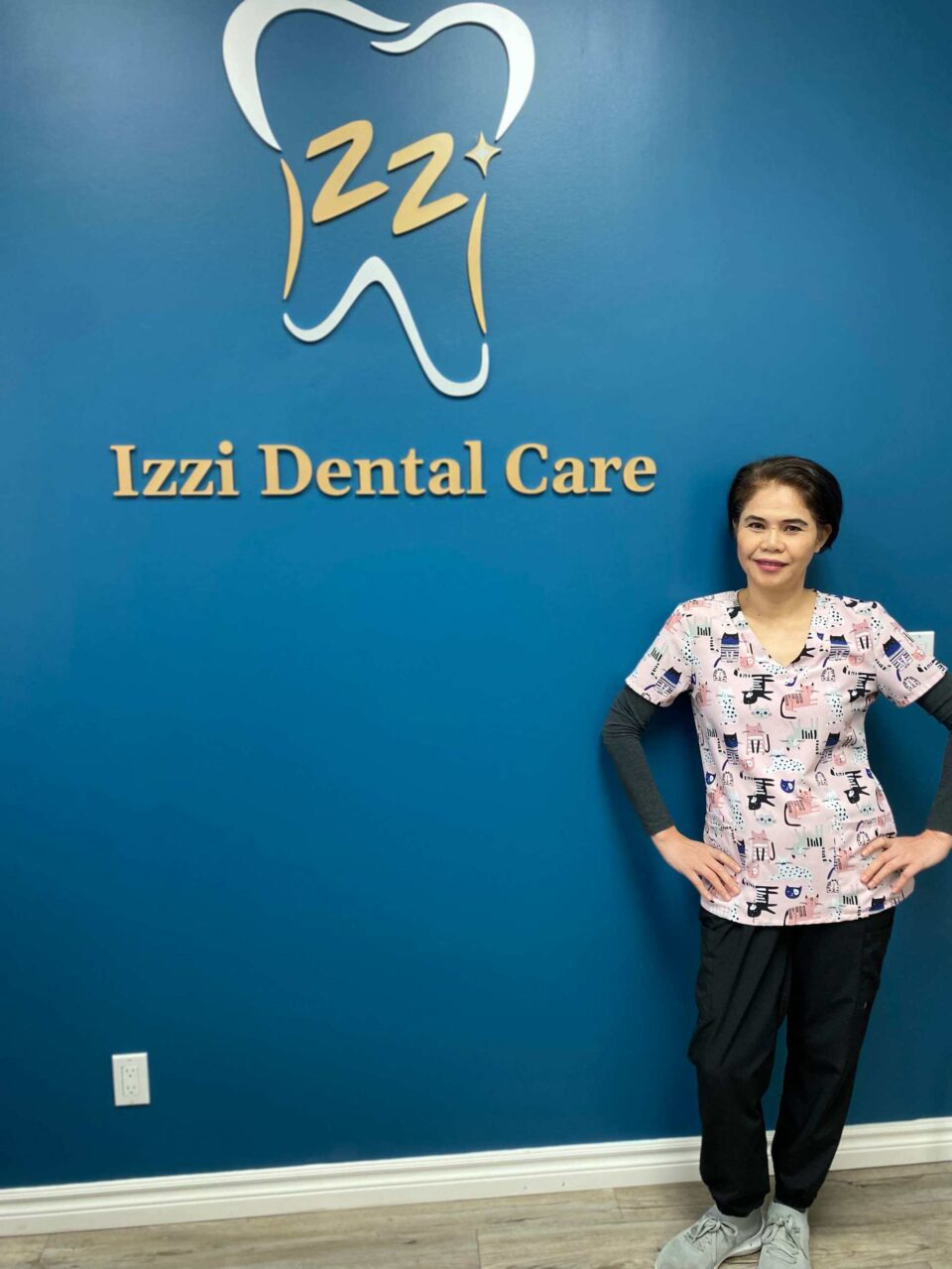 Julie – Registered Dental Hygienist
Julie has over 25 years of experience in the dental field, practicing as a dentist in Philippines since 1990. In 2009, she became a registered dental hygienist in Canada. Julie displays her utmost joy and passion in improving the oral health of patients she encounters. She strives to improve the quality of life for patients by providing them with her useful knowledge and talented skills to establish bright, beautiful smiles at the end.
When Julie is not at work, she spends most of her time with her family and friends, traveling outdoors, cooking and painting. Walking, jogging and running are also part of her daily activity routines to maintain wellness for the body. Julie is a multilingual person and can fluently speak Bengali, Bisaya, English, Japanese, and Tagalog.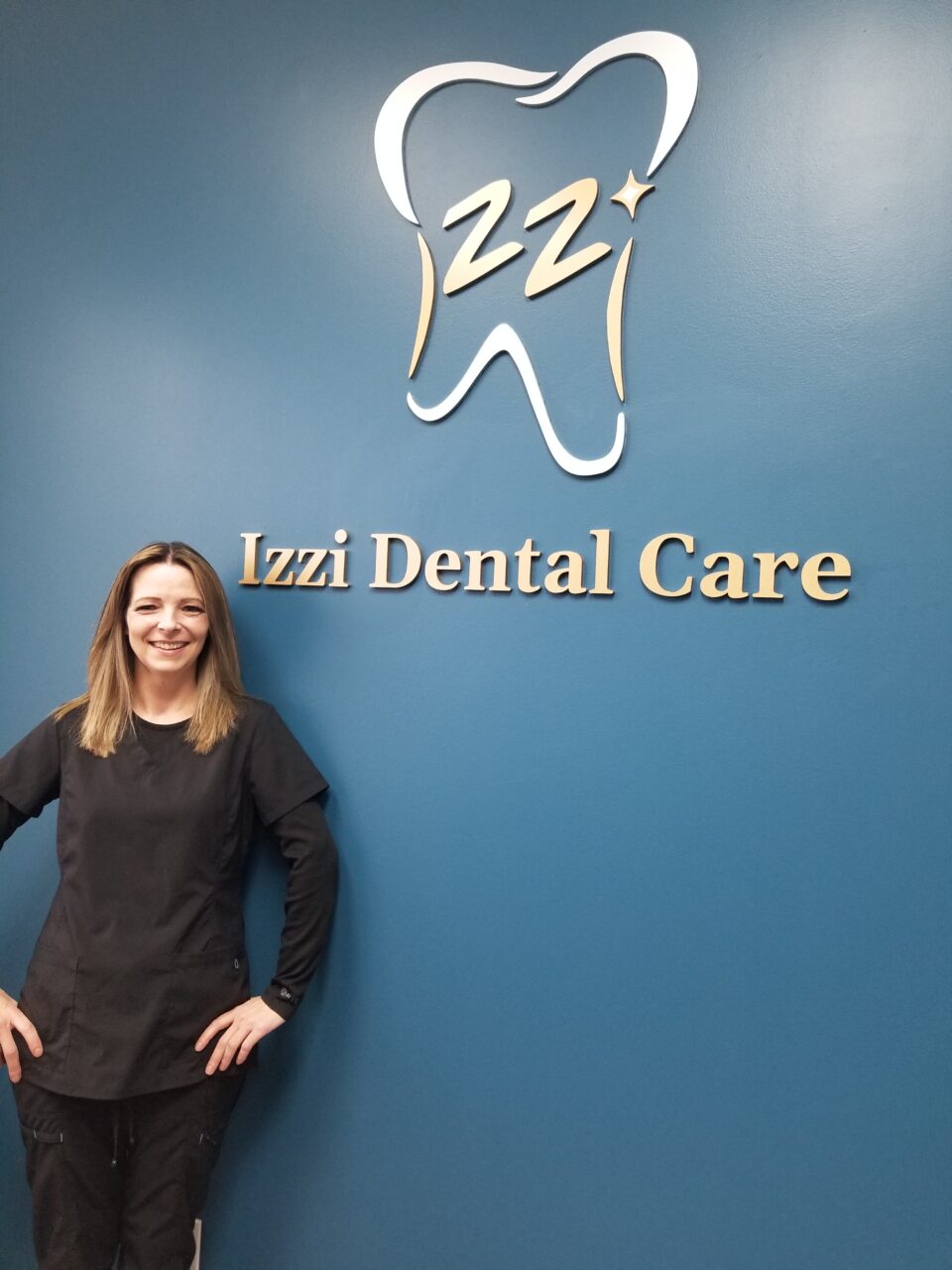 Tanya – Manager
Tanya graduated from the Level II Dental Assisting Program from Everest College in 2011. Throughout her career, she has performed in dental assisting, reception, treatment coordinating and management. Tanya and Dr. Izzi has had the pleasure of working together for the past 6 years and she is a valuable member of our dental family.
Tanya is a warm, integral part of a welcoming atmosphere at Izzi Dental Care. She will help you understand the myriad of treatment plans, attune with your insurance provider and offer convenient payment arrangements for your dental therapy. Tanya always enjoyed the gratification of seeing people smile in confidence with their desired set of pearls.
On Tanya's time off she enjoys cooking and spending time with her family.
Hadeel – Dental Assistant
Hadeel loved working with kids as a science teacher but has always wanted to pursue a job in the medical field and decided to be a dental assistant.
Hadeel loves being in the dental field and interacting with our patients making them feel comfortable during their appointment.
Out of work she enjoys spending time with family, cooking, dancing and driving.
Maha – Dental Assistant
Maha grew up in Syria. Maha went to Anderson college to pursue her career as a Dental Assistant in 2021.
Maha loves interacting with our Patients and making them feel comfortable during their dental treatment. Maha enjoys cooking, drawing , calligraphy and spending time with her husband and three sons.
Contact Us Today to
Schedule an Appointment