Skip to Content
Children's Dentistry Hamilton Mountain
Compassionate, Effective Children's Dentistry
We are extremely good with children, understanding how to treat them – even when they are scared to visit us. Our compassionate manner makes us ideally suited to treat your little one. We proudly build relationships with our patients and their parents as we care for them through their childhood. At Izzi Dental Care, oral health is paramount to us, and we want to ensure your children experience a lifetime of happy smiles.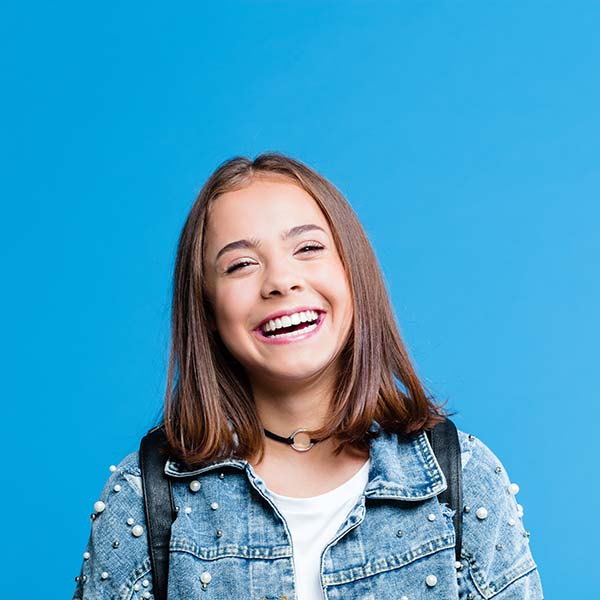 Treating Your Child Well Into Adulthood
As your child grows, they will require regular checkups and hygiene visits to ensure they have optimal oral health. These visits can begin as young as one year old. Our team focuses not only on cleaning teeth and performing any need procedures but also on teaching children how to best care for their teeth. This ongoing education is essential to creating healthy habits that stretch far into adulthood. We view this practice as our greatest responsibility, beyond ensuring healthy smiles. Izzi Dental Care has the experience, expertise, and bedside manner needed to treat children of all ages. Our children's dentistry includes:
Infant and Young Age Examinations.
Brushing and Flossing.
Sealants.
Dental Trauma Repair.
Dental Appliances.
Creating Healthy Smiles and Happy Faces
At Izzi Dental Care, we strive to create positive experiences for our young patients. Why? We understand that even adults feel fear and apprehension about visiting the dentist. We believe that establishing good oral habits begins in childhood. One of the best ways to encourage this is by making kids enjoy visiting the dentist. By developing positive relationships with the children we treat, we can set them up for success in their adulthood. If you have a child, visit our dental office today.
Contact Us Today to
Schedule an Appointment