Skip to Content
Emergency Dentist Hamilton
Top-Notch Emergency Dentistry in Hamilton
Accidents happen. Teeth get knocked out and dislodged. Sometimes, toothaches strike and don't go away. We're here when these things happen. At Izzi Dental Care, we provide top-notch emergency dentistry to Hamilton, patients. We dedicate ourselves to providing immediate attention to emergency dental situations. We are proud of our reputation as one of the region's leading providers of emergency dentistry. If you require treatment for an issue, you can count on us to provide care to you regardless of whether it is a weekend. Most importantly, you won't have to wait a week or two until the next available appointment.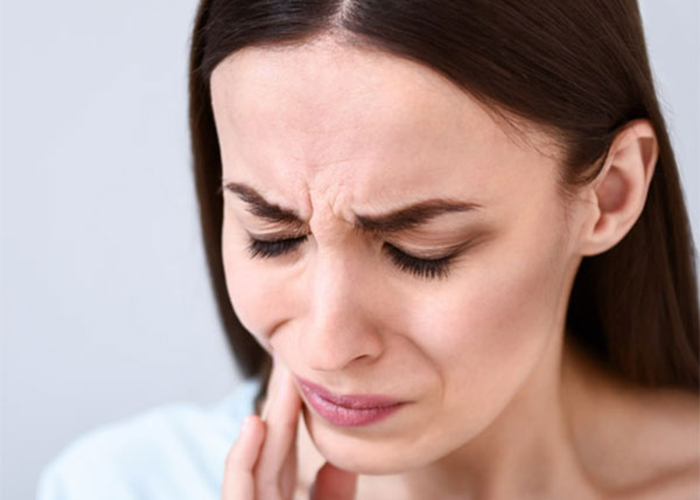 What Is Emergency Dentistry?
So, what qualifies as a dental emergency? If you are experiencing any oral health issues, we encourage you to contact our office immediately. We can tell you whether what you are experiencing is something we can take care of immediately or whether it is better suited for a normal appointment. Generally, dental emergencies include a vast array of situations ranging from toothaches to emergency cosmetic repairs. We can also treat wisdom teeth pain, knocked-out teeth, cracked or broken teeth, broken orthodontics, inflammation, crown repairs, denture repairs, and emergency root canal. If you have an emergency, you can trust us to take care of it.
We Offer Individualized, Compassionate Dental Services
Our dedicated team is always willing to help our patients feel better. Toothaches and most dental emergencies can cause significant pain, and we want to help relieve and remove that pain. We are conveniently located, making out practice the ideal location for emergency dentistry. With expanded hours during the week and on the weekend just for emergency appointments, you can rely on us to deliver on our promise of individualized, compassionate emergency services. We'll get to the bottom of your toothache or manage any other situation you might have.
Contact Us Today to
Schedule an Appointment